I love pretty things and beautiful pictures. Most of the time I find myself picking apart these things and figuring out what it is that drew me in to begin with. Quite often it ends up being the color, colors put together make me happy. So when I found
Design Seeds
I thought for sure I was in heaven. I could literally spend hours flipping through those pages of pictures with the little color strips at the bottom. If you haven't checked it out, I strongly suggest you do!
BUT, it gets better!!! Just a few weeks ago I was on the Sherwin Williams site and came across this little
Chip It!
gadget. It pulls the colors right out of any picture online and gives you the matching color and number of paint. Just like Design Seeds but easy for you to do yourself. This seriously might be a life changer. You can turn that inspiration photo into a reality in no time. Here's just a few of the images I picked to do today. Its just a little link that gets added to your toolbar and you can hover over any picture to see the color chips!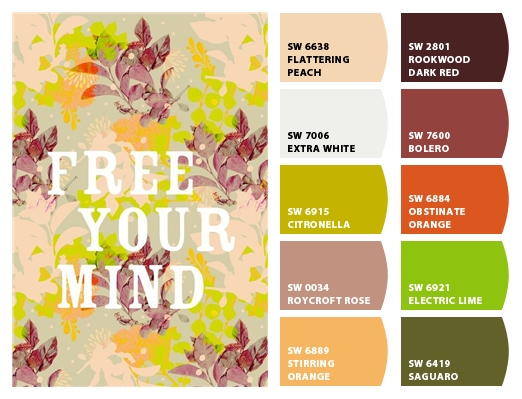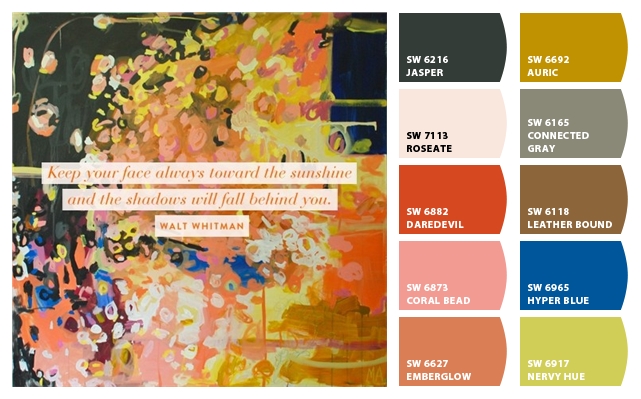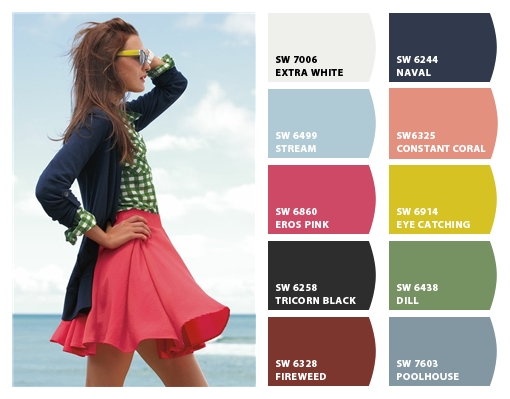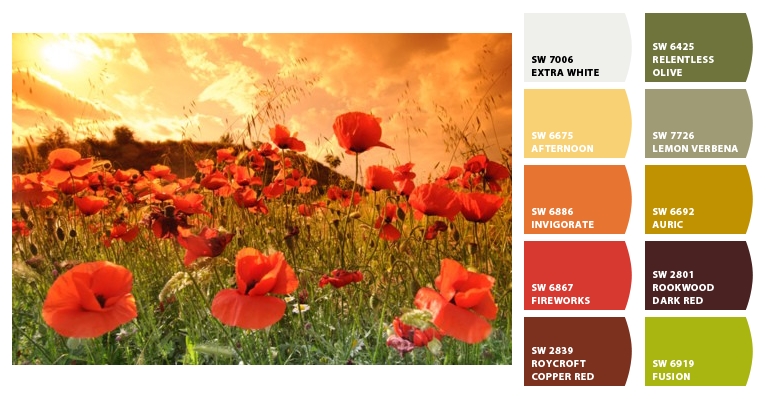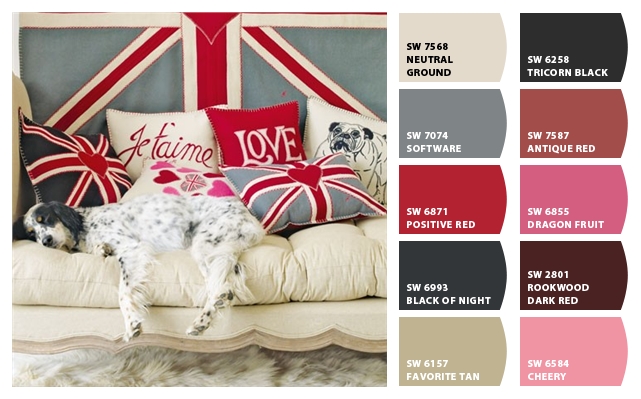 Okay now go download it and play. Just make sure you don't get sucked in for too long, or you'll end up like the pup in this last picture! Then come back and tell me you can't get enough. I would love to hear what your favorite picture was.
Have a great weekend everyone!